Quite a few changes have happened to Messages & Facetime in macOS 13, we outline them here.
Messages
While Messages didn't get major design changes, there are features that Messages users have been wanting for years. An edit option allows iMessage to be edited for up to 15 minutes after it's sent. There's also an option to "unsend" any message, also for up to 15 minutes after it's sent.
Unfortunately, editing and unsending messages can only be done with iMessages, it does not work with SMS. It also requires all parties to have iOS 16 when on mobile & macOS Ventura installed when on a laptop.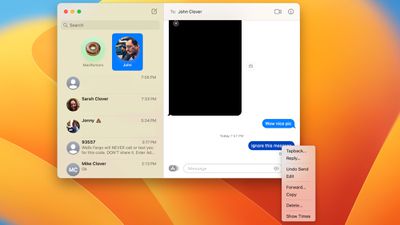 You can also now mark messages, as unread so you remember to check in on it later. Also, you are now able to recover recently deleted messages for up to 30 days after deleting them. Deleted messages can be found in the filtered section of the Messages app.
Messages has also been updated to work with SharePlay in addition to FaceTime. With SharePlay, you can chat with friends while watching movies, listening to music, playing games, doing workouts, using apps, and more together. SharePlay works with FaceTime or Messages so you can collaborate with friends and family and chat with a Messages convo or a video chat.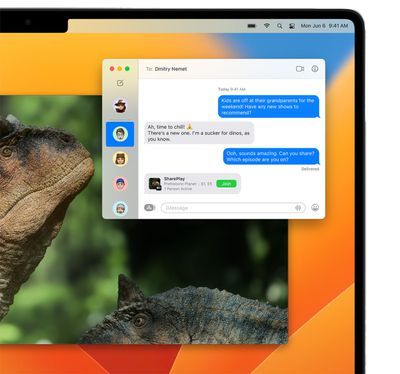 Apple has also updated Memoji so that it can be used in Messages with additional stickers, new nose options, and 17 new hairstyles.