Apple has made a lot of quality of life updates & functionality changes to both Mail & Maps in macOS 13, we outline them here.
Mail
To bring the Mail app more in line with third-party email apps, Apple made a number of changes with macOS Ventura. There are tools for unsending an email within 10 seconds if you make an error. Also, an option to schedule email messages to be sent in the future. A Remind Me option lets you get a reminder to reply to an email message if you can't send a response right away.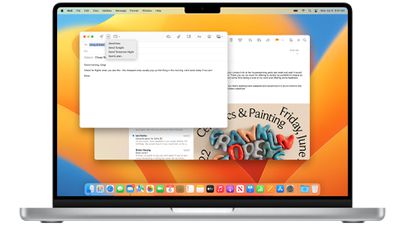 Search in the Mail app is faster and more accurate than before, with the Mail app anticipating what you might want to search for and providing a richer view of content from the moment you start a search. Search also automatically corrects typos and searches for synonyms to help you find what you're looking for.
If you haven't gotten a response to a message that you sent, the Mail app can move a sent email to the top of your inbox so you can get a reminder to follow up. If you forget to include an attachment or a cc'd recipient, the Mail app is now able to let you know.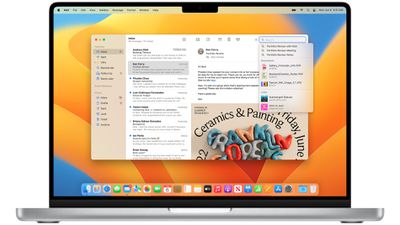 Like Messages, Mail now supports rich links to give more context to weblinks and other information included in email messages.
Maps
The Maps app supports multi-stop routing for the first time, so you can plan out a trip with multiple stops on the Mac and then sync it over to the iPhone when you're ready to leave. There's also an option to calculate how much a transit trip will cost with a transit fare addition.